Pets For Sale, Beverly Hills
2 days ago in Anaheim, CA
Calico female, 11 weeks old, born 9/20/13, ready to be placed in a good home. Bred from champion lin...
7 days ago in Camarillo, CA
Make Christmas Special. From Champion Lines, Rare cream with orange shimmery highlights, Pure Bred P...
7 days ago in Camarillo, CA
Adorable & stunning Silver Persian kittens. Everyone should get a Kitten for Christmas at least once...
7 days ago in Ontario, CA
Persian pure female shots 909 545-3104 ready, flat face long hair potty tan grey /orange color very ...
1 days ago in Corona, CA
Persians/Himilalyans Strong pedigree, guaranteed born 12-2 Call now! Prices 750-950.00 Shots,wormed,...
2 days ago in Corona, CA
GrChamp Parent/line. Black/wht, Seal Point bi color. muffhyms cattery top quality persians. Guarante...
5 days ago in Corona, CA
PERSIAN DOLL FACE GR.CHAMP PARENT STRONG PEDIGREE. Guarantee,shots,muffhymscattery "best"! CHRISTMAS...
2 days ago in Bakersfield, CA
Persian Kittens,CFA,Shots.Beautiful Loving Babies, 1Male, Solid White $300.00 ea. 1 Female Solid Whi...
21 hours ago in Vista, CA
Feel like royalty owning this GORGEOUS 15 wk old Tortie F Persian w/Baby-doll face! Current shots/wr...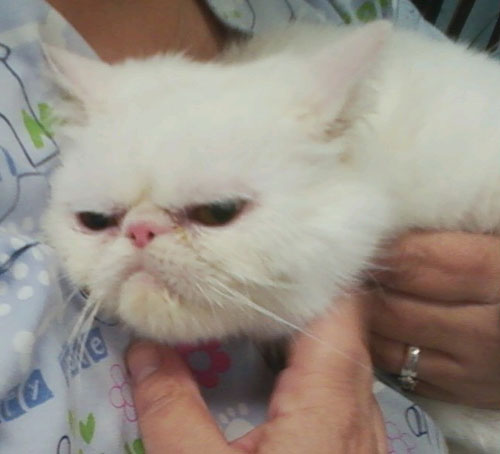 4 days ago in Monrovia, CA
Diamond is a beautiful 3 year old cat. Posted courtesy of good samaritan.
Powered by Petfinder at www.petfinder.com
N/A